Emma Rodrigues, star of John Paul II's dual sport
VYPE DFW registered with John Paul II dual sport phenomenon Emma Rodrigues earlier this season as she strived to be the best in softball and track and field. After a season of devoting all her efforts to what she loves and her teams, Rodrigues is this week's rookie of the week!
---
conquer goals
Photo courtesy of Emma Rodrigues
Prior to last season's cancellation due to COVID-19, Rodrigues was already out with a shoulder injury, so being able to take a season and use it to fully heal was a blessing in disguise for the dual-sport athlete. . "I saw quarantine as a blessing and a great opportunity to recover and strengthen," Rodrigues said in an interview with VYPE earlier this season. It's safe to say that the 2022 outfielder has definitely built his strength. Not only did Rodrigues finish the softball season as a state champion, she also finished the track and field season as a runner-up with a new personal best.
A d
Softball John Paul II and Rodrigues won the TAPPS Division 1 State Championships over San Antonio Antonian Prep by a score of 4-2. In addition to the state title, Rodrigues finished the year with the honor of being named Offensive Player of the Year for the 1-2 District as well as being named first-team All-State for TAPPS. Rodrigues finished the season with a .512 batting average, 13 home runs, 40 stolen bases, 50 runs scored, and 32 RBI out of first place.
At the start of this season, Rodrigues' goal was to compete at the highest level in the high school track – the state tournament. Rodrigues was able to compete and finish second in the 300m hurdles. As if finishing second wasn't enough, Rodrigues set a new personal best of 45.28 seconds on the JPII all-time list. Rodrigues also competed in the 100m hurdles and finished fourth.
The secret of success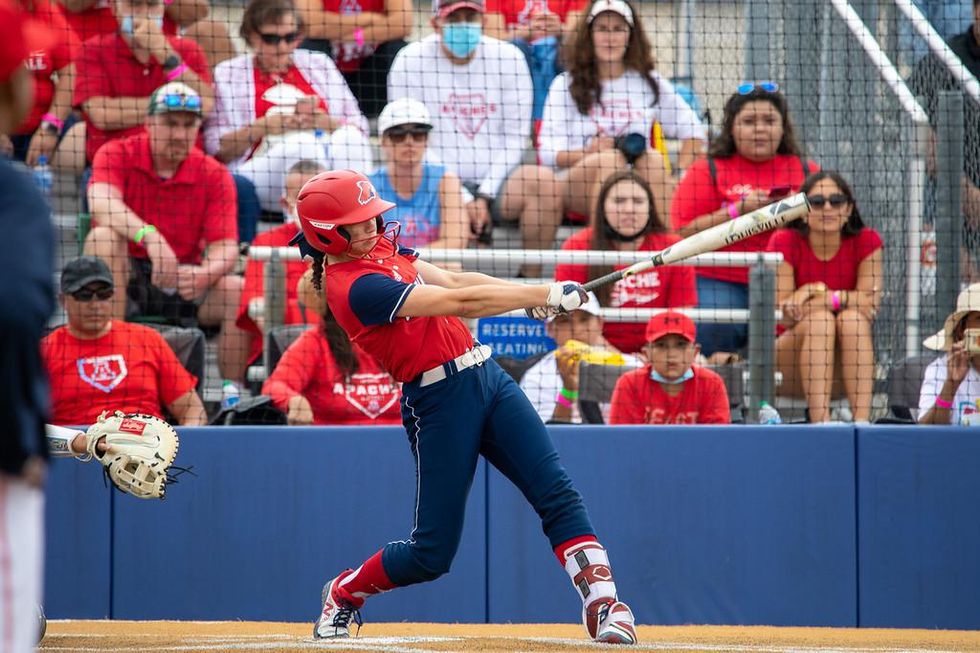 Photo courtesy of Emma Rodrigues
A d
For Rodrigues, his success is no secret: hard work, dynamism and determination. "This season in particular, I felt I really had something to prove," Rodrigues said. "I'm more than a baserunner or a fast kid. I have the skills to go out and play and I've worked hard to develop them even more. That willingness to push myself to my limits is really what helped me to become the player I am today and what will help me to become a more talented player in the future."
When it comes to the squad, Rodrigues gives coaches and training credit for the success of the season. "On paper, JPII had all the pieces to become a great team, but the time and effort Coach Baker and Coach Roma put into us is the reason we became a great team on the pitch and created the chemistry that we have."
Future plans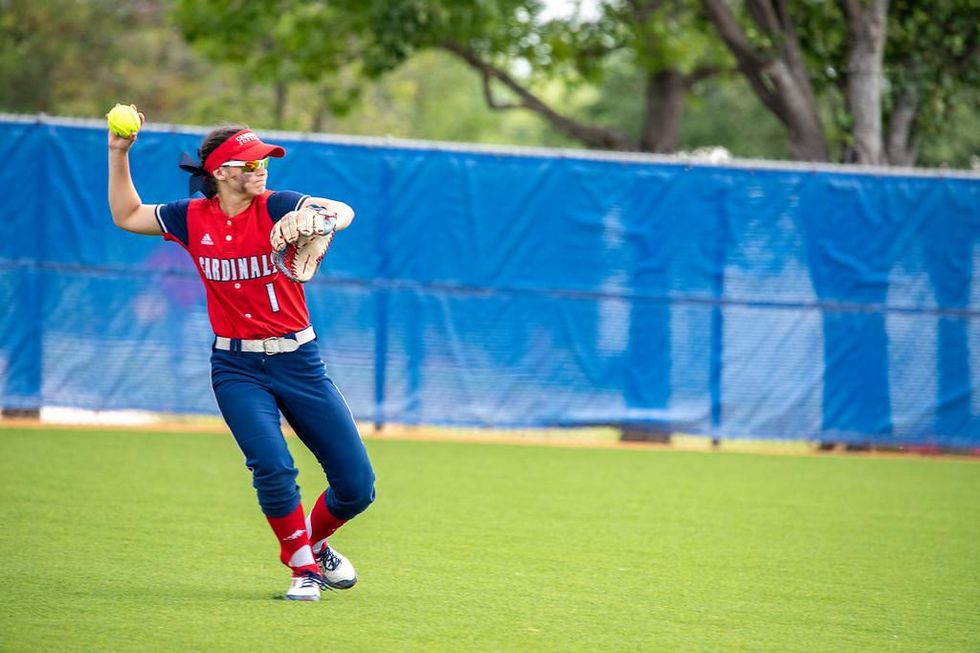 Photo courtesy of Emma Rodrigues
A d
Although Rodrigues is not yet committed to colleges, she is open to competition after high school. "I'm looking to play at D1 level," Rodrigues said. "But more importantly, I'm looking for a competitive program that will push me to be the best player I can be."
She hasn't decided what subject she wants to major in yet, but knows she wants to pursue something in sports or health – maybe even a combination of the two!