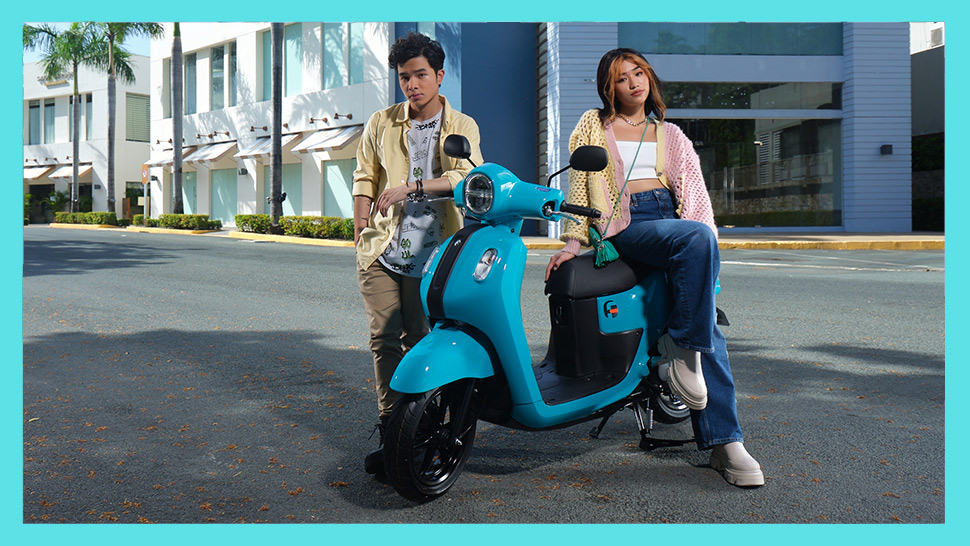 5 reasons why the Yamaha Mio Fazzio is the new Gen Z icon
Manila's heavy rush hour traffic makes commuting to work one of the most stressful times of our day. So why not take the stress out of your daily commute by switching to a motorbike? This compact and relatively inexpensive ride can help cut your commute time in half so you can spend it doing things you love!
If you decide to look for it, take a look at the practical and fashionable Yamaha Mio Fazzio. Here's why these cool bikes should be your next ride:
It's a money saver.
In a world of skyrocketing gas prices, these fuel-efficient motorcycles are a way for you to save on gas. (Thanks, Stop & Start system!) At SRP 88,900, these AT motorcycles are totally economical because you can save more on gas costs than taking a car.
It is youthful, trendy, fresh and comes in three cool colors.
You don't have to settle for a boring ride, express yourself with a class that screams at you! These AT motorcycles feature a modern design that breaks the mold of traditional motorcycles. Make a statement with cool cyan, fiery red or elegant ivory white Yamaha Mio Fazzio.
It is easy to handle even for beginners.
Don't worry if you're a beginner – these bikes are automatic and easy to maneuver, so you don't have to worry about memorizing and fiddly shifting gears. Its lightweight frame also makes it nimble and easy to maneuver through traffic. Plus, parking this space-saving baby is a dream!
It is designed for functionality and comfort.
You want to feel comfortable driving around town, so look for features that will help you do that. You'll appreciate the ergonomic design of these bikes, with roomy knee clearance, a roomy running board and Blue Core hybrid engine that help make your ride smooth and comfortable. For storage, you have a spacious compartment under the seat, pockets on the lid, an open pocket and double carabiner style hooks.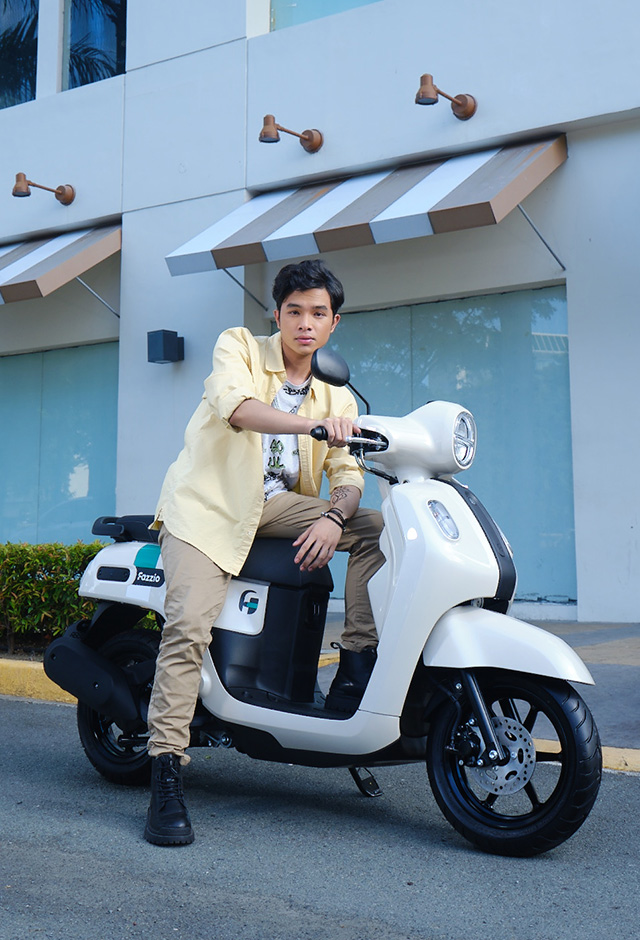 It is a new generation high-tech scooter for your digital gadgets.
In addition to its portable charging for your gadgets and its LCD screen, it has Y-Connect, Yamaha's exclusive application that allows you to connect your smartphone to your motorcycle. Use the app to track your fuel consumption, analyze important data about your trip status, get notified of any malfunctions, get maintenance recommendations, confirm your last parking location, and more.
Cut your commuting time in half, save gas and express your unique personality by switching to Yamaha Mio Fazzio now!
Learn more about the Yamaha Mio Fazzio by visiting Yamaha Motor Philippines official site. For updates, follow the brand on Facebook and instagram.